3x Shipping Container Home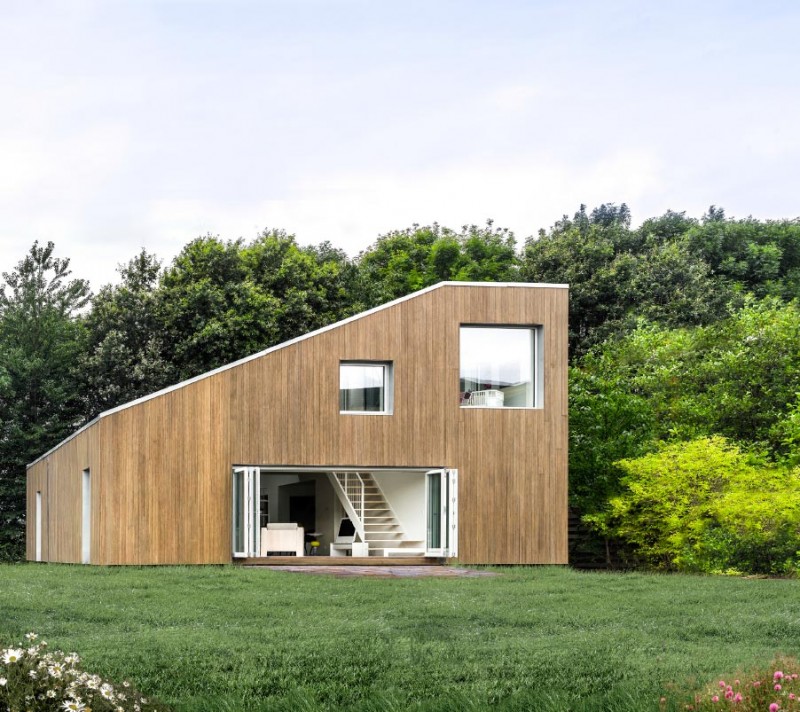 3x Shipping Container Home: It's A Kind Of Magic
Do you believe in magic? The following project will show you the power of magic in architecture. Recycling old shipping containers for a variety of needs is today's trend, especially when the source of the new construction is left exposed as a manifest of its flexibility. 3x Shipping Container Home presents a different approach to prefab architecture, as container units serve as the structural framework but the final building doesn't show any kind of reference to its recycled structure.
A two-story building only needs three equal modular containers to create the basic platform for a modern house: a steel structure unites the three split parts – two on the ground floor and the other above one of them – completing the rest of the surfaces with prefab steel panels.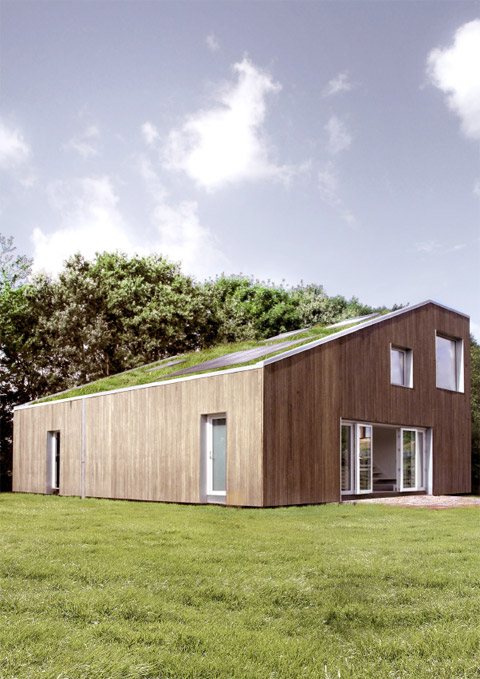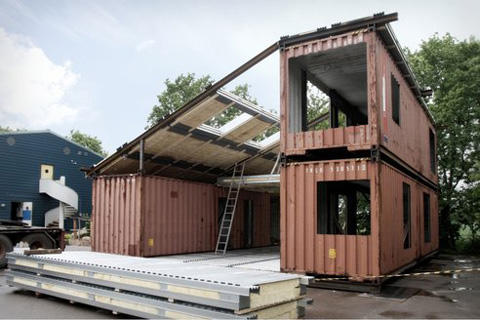 Holes are open in the recycled containers to become doors and windows. The facade is covered in wood planks while the interior is in white plasterboard. The pitched roof is in fact a green roof punctuated with skylights offering a warmer atmosphere to the central void left by the structural framework.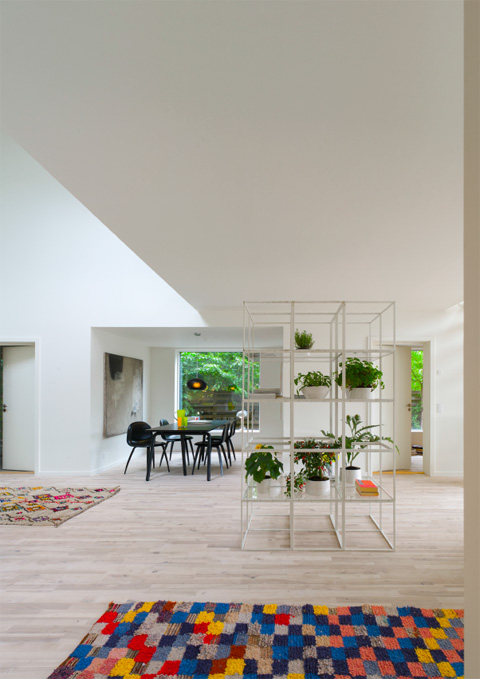 Old shipping containers are now kitchen and bathroom or bedroom areas, proving that flexibility and recycling can – and should always be – a serious alternative system in modern architecture.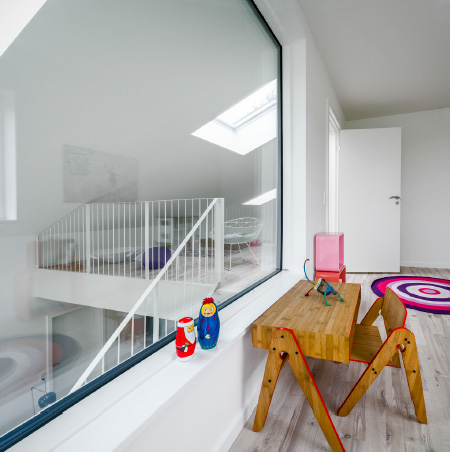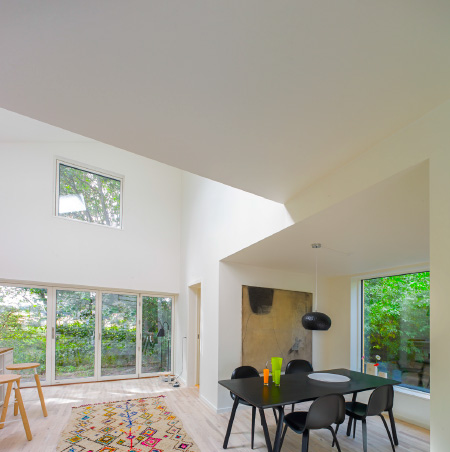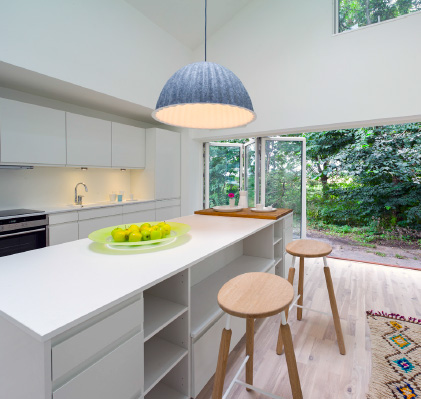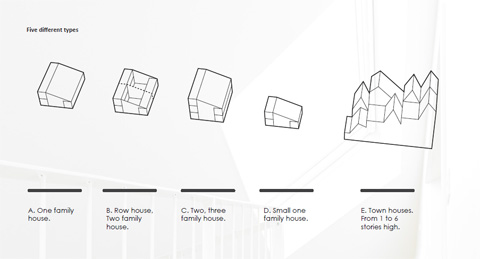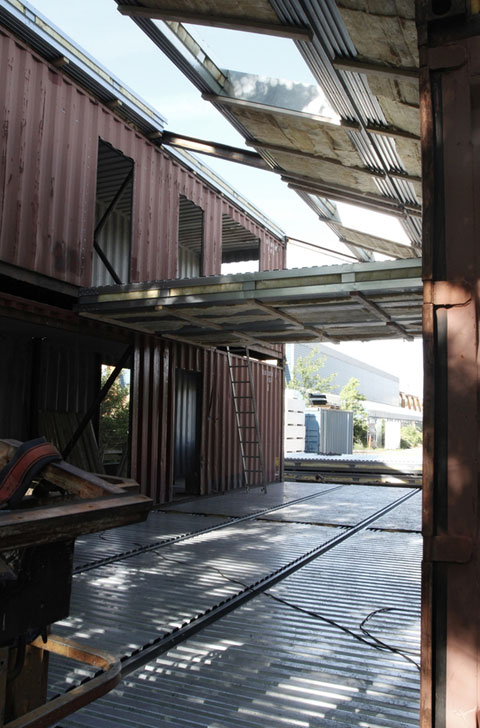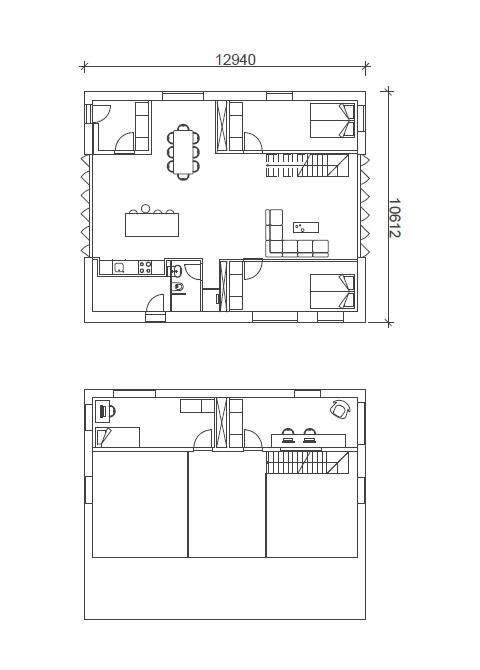 Architects & Photography: WorldflexHome