Call For Free Consultation @ (760) 208-3434
San Diego Housing Market and Selling Your House
Concerned about the San Diego housing market and timing your listing?
Call for free advice. (760) 208-3434 – Al Lansdale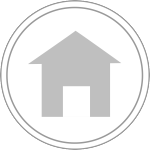 Click here for free iPhone/iPad/Android Home Search App
Selling your house is a big step. I can help make that step feel much smaller with a quick chat over the phone or in person.
10+ years as a state licensed Certified Level Appraiser with active CA real estate license = Negotiation tools & expertise when selling your house.
Feel safe knowing that your home sale is being carefully analyzed by an expert in Southern California home valuation, not just sales.
Let's talk about how to effectively market your property with your specific goals in mind. Listening to your needs is the absolute priority.
Maximize your profit potential. Minimize appraisal surprises.
 Unparalleled Online Marketing Exposure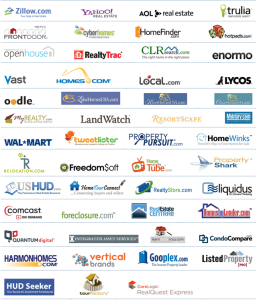 There are hundreds of San Diego real estate agents, so choose carefully.
I have appraised hundreds of San Diego homes and have a firm grasp on the San Diego housing market.
I want to use my knowledge and valuation experience to keep as much money in your pocket as possible when selling.
Contact me by phone at (760) 208-3434 or by using the form below for a complimentary analysis of your situation.