FREE AGENT REPRESENTATION ON A LEASE OR PURCHASE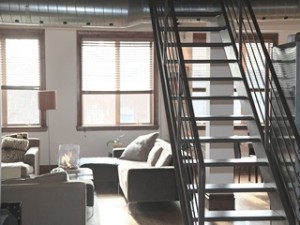 Commercial Properties | Multi Family | Investment Properties | Commercial Lease
Whether you're looking to buy, fix, or flip a residential or commercial property, I can help. My experience as both a Certified appraiser of 16+ years as well as sales license for 7+ years, gives you a unique edge when navigating a purchase or sale.
I provide agent representation to residential and commercial buyers at no charge. Tenant lease representation is also free.
Stop in for some free advice anytime. My office is located in the Village Faire Shops in Carlsbad, CA – Suite 216.
Free analysis of your situation.
 ASK A QUESTION